Portal© Skins Page

Here's where you can find cool new skins to dress up your copy of Portal© GT.
If you have a skin you'd like to submit, zip up the files and send them here. Only zip formats are accepted.
When creating a skin, we suggest you download the original one and work off that.

You can make the skin basis whatever you like. A few ideas could be your MUD,
your favorite website, your favorite TV show or movie, game, sport, anything.

All skins via this forum have been checked for compatibility with Portal© GT.
Skins are usable on all versions of Portal© GT and above.




Click on the skin name to download the ZIP file
Click on the image for a larger view


Original.ZIP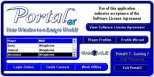 2nd World.ZIP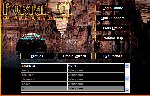 Accursed Lands.ZIP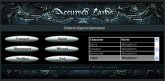 AcidTrip.ZIP


Aiden.ZIP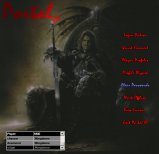 Angel.ZIP


Avatar Link.ZIP


Beastmasters Guild.ZIP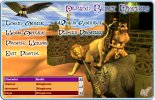 Blood.ZIP


Buffy.ZIP


CA.ZIP


Castle.ZIP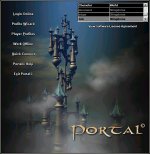 Cooler.ZIP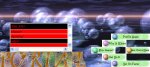 Crucifix.ZIP


Death Star.ZIP


Discworld.ZIP


Discworld2.ZIP


Discworld3.ZIP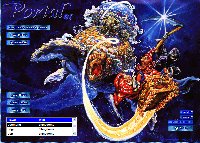 Dragon.ZIP


Drider.ZIP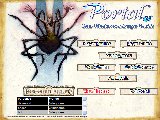 Einstein.ZIP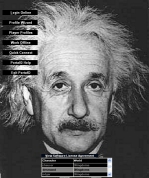 Faith.ZIP


FF9-Vivi.ZIP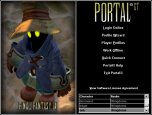 FFX-Lulu.ZIP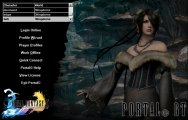 FFX-Lulu2.ZIP


FFXI-Taru.ZIP


FFX-Yuna.ZIP


Forbidden Realms.ZIP


Freelancer.ZIP


Fremen.ZIP


Fury.ZIP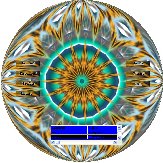 GamesUnlimited.ZIP


Gatekeeper.ZIP


G.I.R.ZIP


Golden Dragon.ZIP


GreatCow.ZIP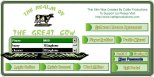 IsleofDreams.ZIP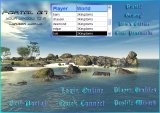 Jedi.ZIP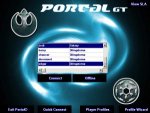 JediMud.ZIP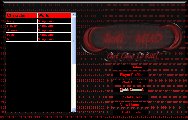 Jesus.ZIP


Knights of the Rose.ZIP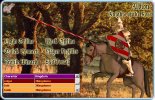 Knights of the Thorn.ZIP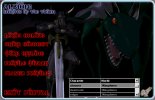 Laetitia.ZIP


Lich.ZIP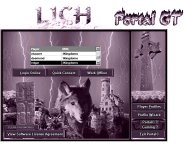 m31.ZIP


Materia Magica.ZIP


Magicians Guild.ZIP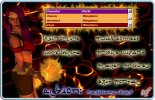 Modmud.ZIP


Necroangel.ZIP


Night Vision.ZIP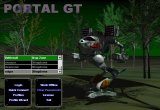 Office.ZIP


Paladin.ZIP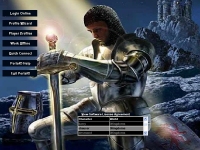 Portal.ZIP


Prophecies of Glory.ZIP


Prophecies of Glory 2.ZIP


RisingForce.ZIP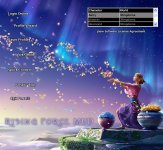 Selene.ZIP


Sith.ZIP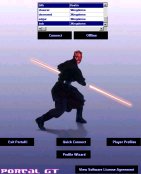 Reavers of Death.ZIP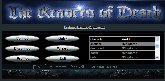 Starwars-Amidala.ZIP


Starwars-Leia.ZIP


Starwars-Obiwan.ZIP


Starwars-Yoda.ZIP


Sunset.ZIP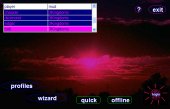 WOT.ZIP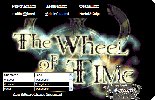 WOT Dragon Reborn.ZIP


WOT Learning.ZIP